We are focused on conducting research, creating, and marketing premium drinks that meet the demands of our clients.
To be the best performing, most trusted and respected consumer products company in Nigeria and beyound.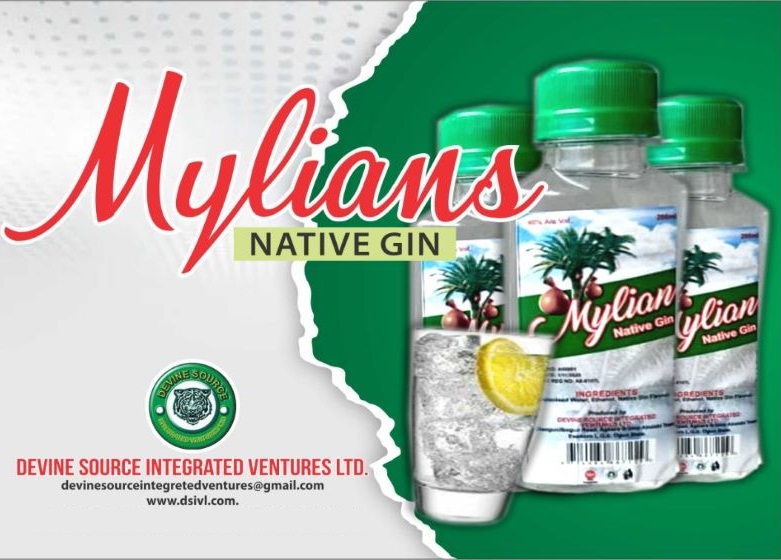 Our employees are well-trained, progressed, highly motivated, and fairly compensated. They are given fair and considerate treatment in order to get excellent results.
We are dedicated to utmost excellence in every facet of our operations.
We always conduct our business according to the greatest ethical standards.
We establish and uphold a free-flowing, demanding environment that fosters initiatives and ideas for improving things.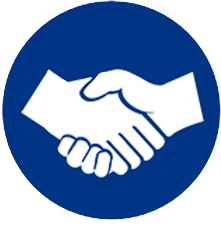 We are a customer oriented company that offers top-notch goods and services.
We have strong interpersonal relationships, encourage one another, and are dedicated to achieving the company's objectives.
Celebrating life everywhere, every day.